If you do not have a smart trainer or a power meter, you can configure the app to report Virtual Watts, provided that your trainer is compatible. Virtual Watts is a calculated estimate of power exerted based on the speed from a speed sensor and a known power curve for a given trainer.
How it works:
Each trainer has a unique power curve. This power curve is the relationship between speed and the resistance that the trainer offers. Mag trainers and Fluid trainers build resistance differently. A mag trainer will have a more linear power curve, as the resistance applied is constant. This curve from the Tacx Blue Motion is a great example. These trainers will have a max output that is usually around the 700-900 Watt mark.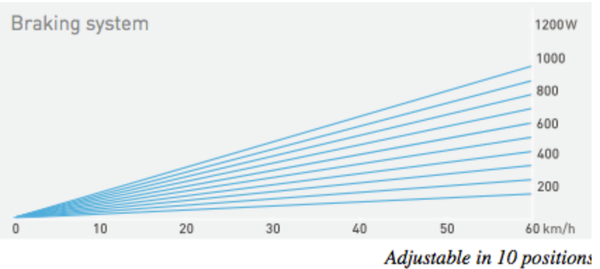 Fluid trainers will have a more exponential power curve. As speed increases, the fluid in the trainer increases in resistance. These trainers may have power outputs around 850-1200 Watts.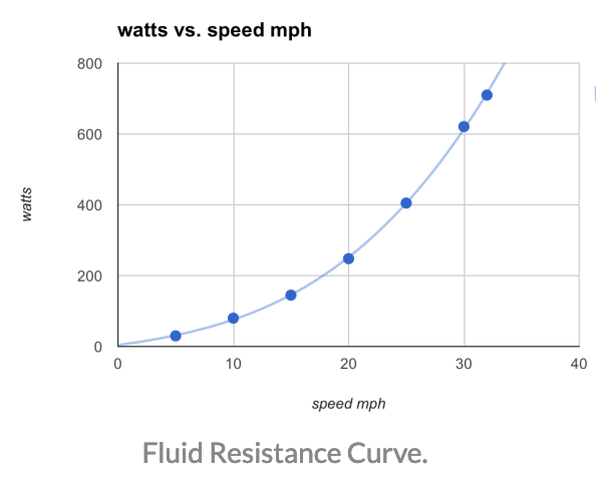 Wind resistance trainers and rollers will have different curves also.
To see the uniqueness of power curves even within a same brand, check out the comparison graphs from Saris trainers: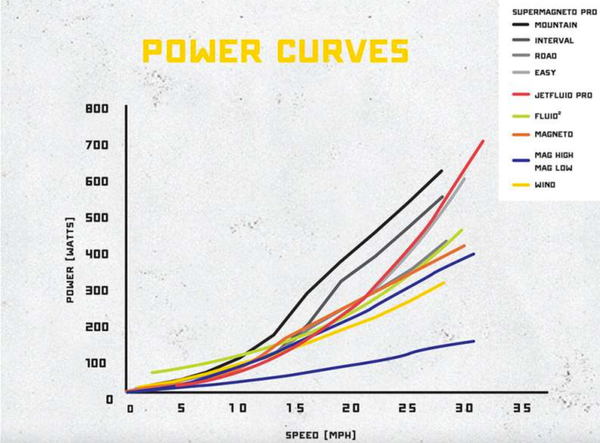 Having the right curve for your trainer will be the first step towards getting the best estimated power with your trainer.
To learn how to connect using Virtual Watts, please check our interactive compatibility tool:
Find your trainer connection instructions here
What if my trainer doesn't appear on this list?
There are 2 generic power curves that you can use. One is for Mag trainers, the other for fluid. Spin bikes are not compatible with Virtual Watts. If you're not sure which power curve to choose, please submit a help ticket.
How Accurate are Virtual Watts?
Accuracy is how close the measurement is to the true value.
Precision is how close the measurements are to each other.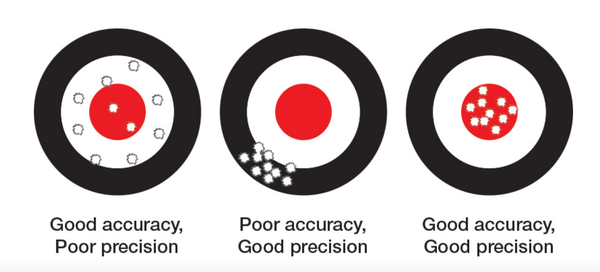 Virtual Watts is a precise, but not necessarily accurate way to measure power. As long as the setup is consistent (same power curve settings, same tire pressure, and same resistance on the wheel), the measurements made each time will be close to each other. In the end, this is what matters. It is a consistently precise way to measure power and therefore, track improvement over time.