Just as Wahoo respects and complies with national, international, and local privacy laws, Wahoo also respects your rights relating to the personal information Wahoo keeps about you, including your right to delete the data Wahoo keeps about you.
If you are looking to exercise one of these rights, please visit the Wahoo Privacy Portal.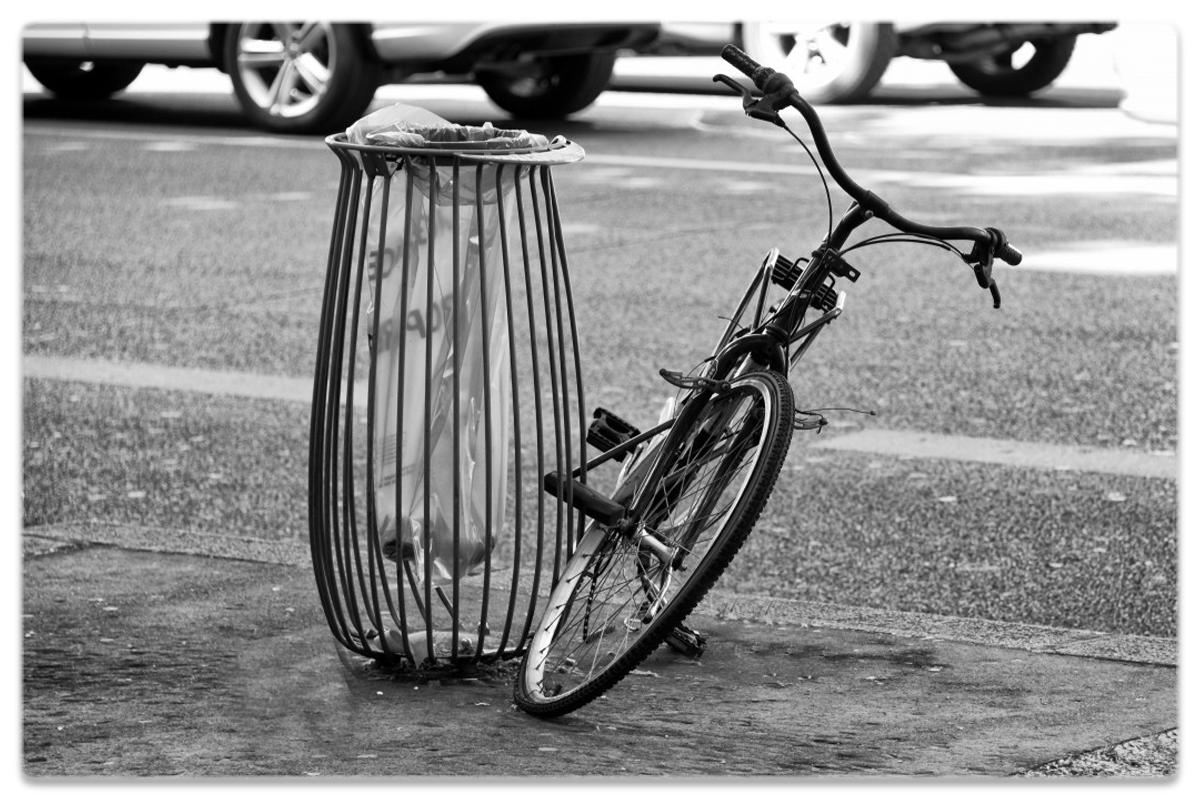 Delete Your Data From Within The SYSTM App
You can access our Wahoo Privacy Policy from within the SYSTM app. Click on "more" and then click on the "Privacy policy" option.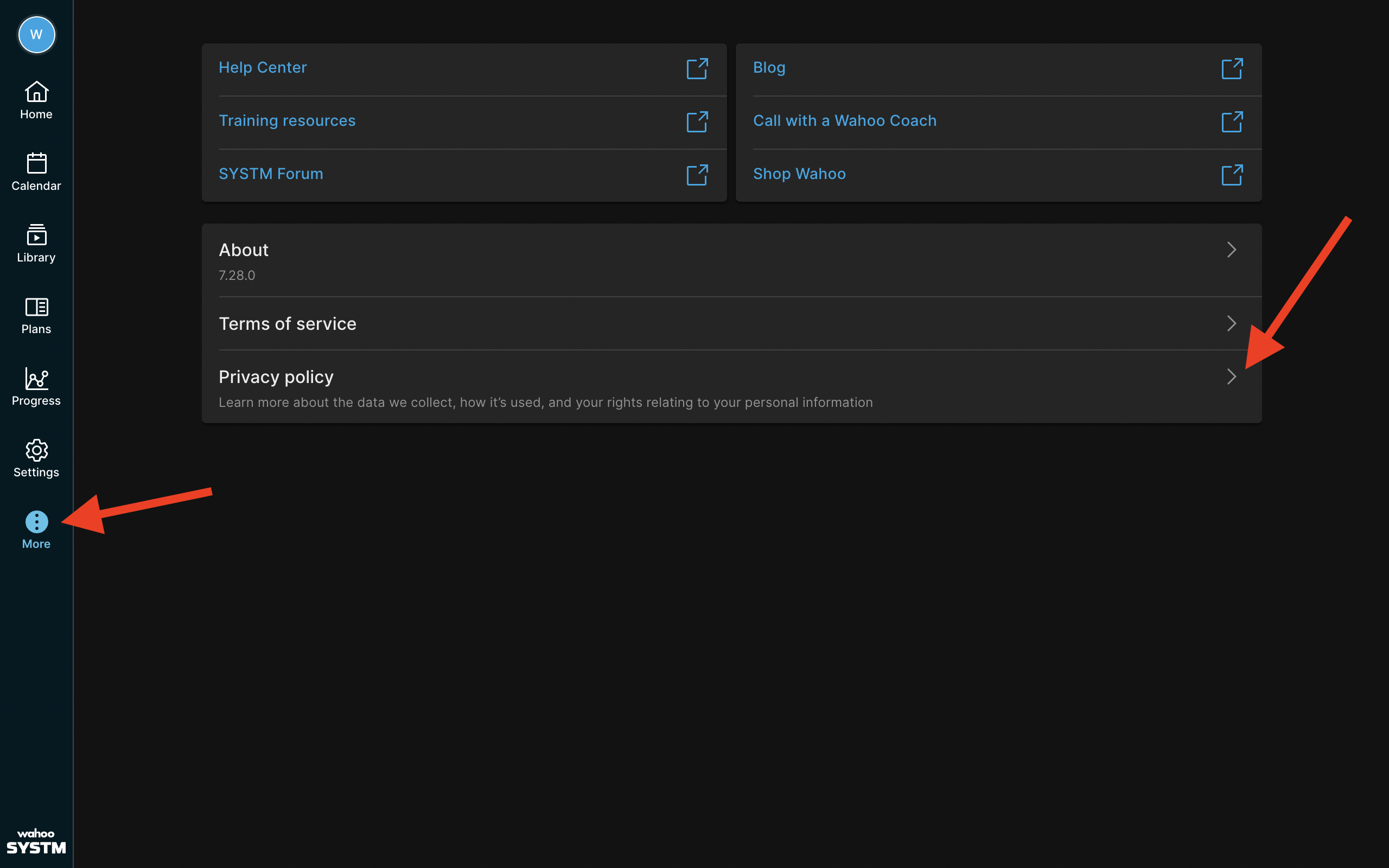 Once viewing our privacy policy, you'll be able to access the Wahoo Privacy Portal and initiate the process to delete your stored data. All of your Wahoo data, including data associated with other Wahoo apps, will be deleted. Deletion is permanent and cannot be undone.
If you would like a copy of your activity history, you must do this before requesting data deletion. Do not request deletion until you have verified that you have received a complete history of your workouts, as data deletion will remove this data permanently.
Please note, that taking the steps to delete your account data does not cancel your active subscription. You will need to cancel any active subscriptions separately from requesting the deletion of your data.