Completed workouts can be viewed from the Calendar page in the app. Select the calendar icon from the navigation bar.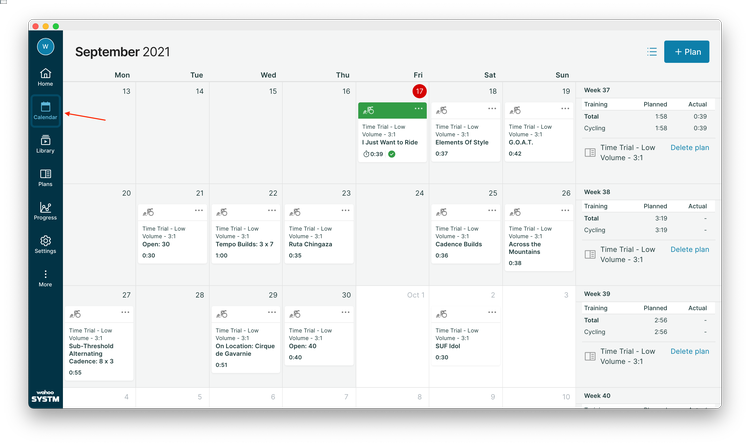 Completed workouts will appear with different colored headers on the workout tile, depending on the status of the workout. These three states will have associated workout files: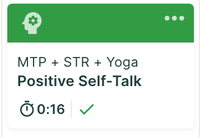 Completed planned workouts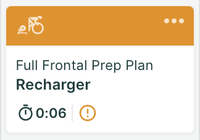 Partially completed planned workouts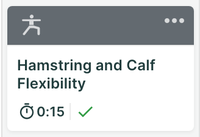 Completed unplanned workouts
To see the workout data, select the workout from the calendar by clicking on the workout tile. This will display the Activity Details page for this workout.
You'll see the Activity Summary in the top section, showing duration, TSS, IF, distance and calories.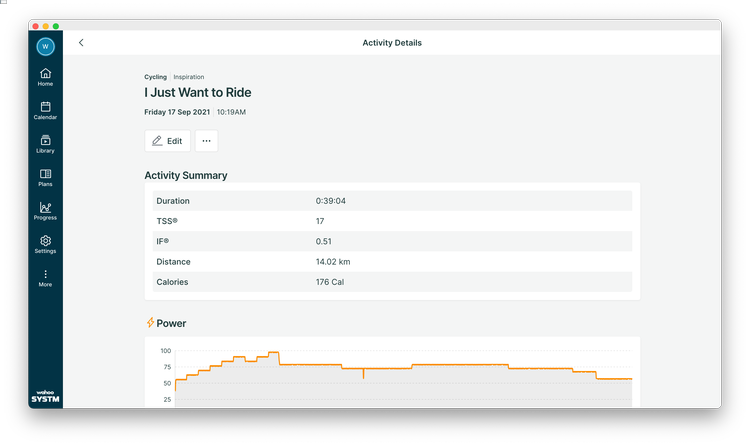 The next section will display your power graph and associated averages.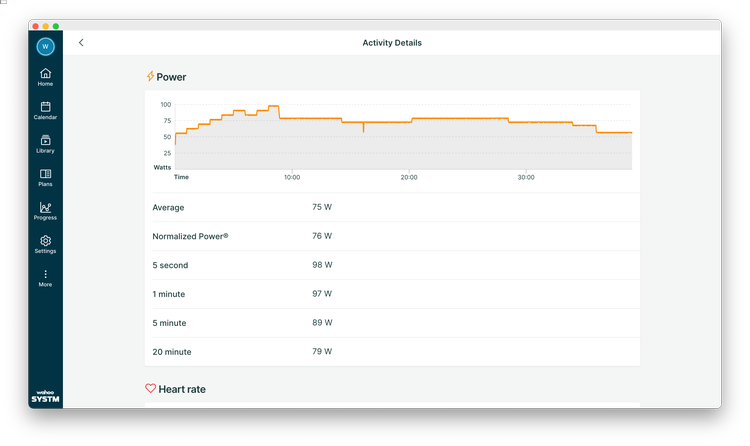 If you have a heart rate monitor and cadence sensor connected to the app, the data will appear below the Power data.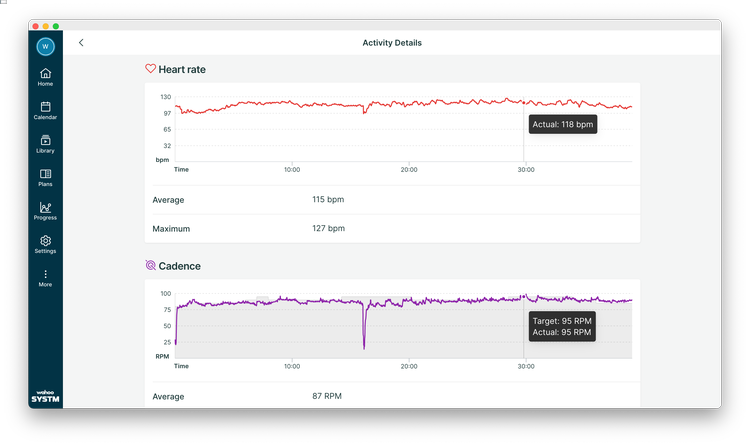 The speed data will appear in the next section. See Understanding Virtual Speed in the SYSTM app for more details about how we calculate and display speed.
At the very bottom of the page, you'll see the 4DP power profile that was used for this workout. Any intensity adjustments are not reflected in these numbers.