The Wahoo KICKR BIKE is fully compatible with the SYSTM app when using ERG or Level mode and responds to gradient changes within compatible workouts.
To connect the KICKR BIKE, please follow the instructions found here: Connect your Trainer (Compatibility Tool)
KICKR BIKE function and control in the SYSTM app
Using the Gradient/Tilt function
Unlock the gradient function using the button on the right side of your KICKR BIKE. You can toggle between Locked and Unlocked modes on the KICKR BIKE.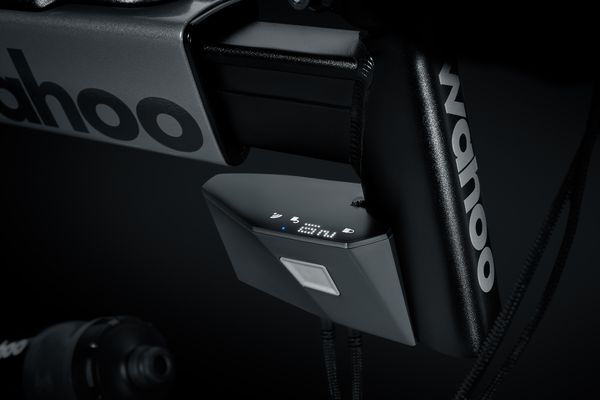 Note the blue dot indicator showing that the bike is in unlocked mode.
LOCKED Mode: Use the Left Hood buttons for direct tilt control. While the lock LED is illuminated, SYSTM will not move the KICKR BIKE.

UNLOCKED Mode: KICKR BIKE reacts to grade changes from SYSTM. If the shifters are used to change the grade manually in UNLOCKED Mode, KICKR BIKE will automatically switch to LOCKED Mode. Use the right-side button to return to unlocked mode.