POWRLINK Zero Shoe Compatibility

The POWRLINK Zero pedal and cleat system is intended for use with road cycling shoes: 3-hole Shimano SPD compatible and 4-hole Speedplay-specific.


Because of the wide variety of shoe manufacturers, models, and sizes, it is not possible to guarantee POWRLINK ZERO compatibility with specific shoes.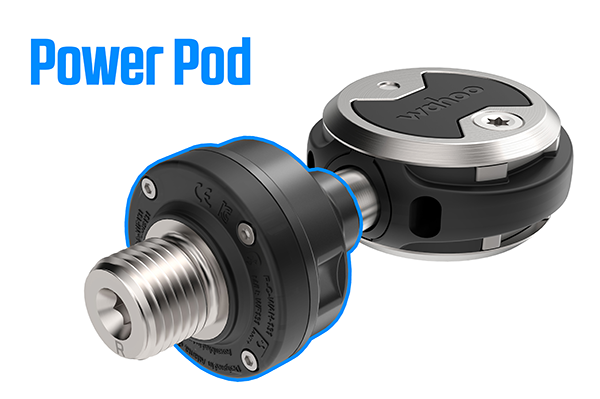 To ensure your shoes are compatible and that normal use will not damage the power pedals or shoes, you should check that the POWRLINK ZERO power pod and your shoe do not touch.
Some shoe models, require a 2.5mm spacer (included with POWRLINK ZERO) to provide adequate clearance.
To do this:
With the pedals installed on the crank arm, clip your shoe onto the pedal. Remove your foot.
Fully rotate your shoe around the spindle and check for clearance. When checking, as the shoe and pedal body rotate, look specifically at the potential contact point between the power pod and your shoe to determine if there is contact.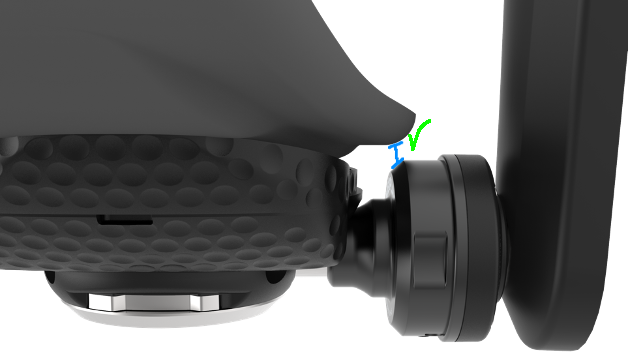 If there is adequate space (they should not touch at any point) then you do not need to use the Spacer.
If there is not adequate space, then you will need to use the Spacer to provide more space and prevent potential damage to the sole of your shoe

For further cleat installation instructions, please see POWRLINK ZERO Information and Setup

CAUTION: Failure to check for pod and shoe clearance may result in damage to your shoe and/or POWRLINK ZERO. Do not use the pedals if your shoe comes in contact with the power pod. This will void the warranty.