As you complete the workouts in The Sufferfest content category, we realize that you may have a few questions about this country called Sufferlandria. We've put together some quick facts to help you adjust to this new world. While Sufferlandrians love "Suffering", they know that the key to success is their dedication to a balanced training plan that allows for rest and recovery.
A few interesting facts about Sufferlandria
Capital: Agonia
Land Area: Undetermined. Official territory includes annexed Bike Torture Chambers outside of Sufferlandrian borders.
Population:

Always increasing. Anytime someone Suffers in the pursuit of HONOUR, GLORY and VICTORY, they are Sufferlandrian.
Currency: GLORY!
Official Language: Painglish
Government:

Auto-sadisto-dictatorship
Exports: Primarily Suffering. The country also has vast reserves of Courage, and is the largest exporter of this raw material in the world.
Who is GvA?
It is none other than our legendary Directeur Sportif; famed Sufferlandrian hero, Grunter von Agony. It was Von Agony who developed the only known cure for TTBS(Turbo Trainer Boredom Syndrome), a vaccine known as "EnterPAINment" which came in the form of Sufferfest cycling training videos. This was a joyous time. Much Suffering was had by all. Those who had no idea suddenly discovered their inner Sufferlandrian. They began making frequent trips to Sufferlandria. They destroyed entire pelotons with a single shift of the gears. They Chamois Danced. Suddenly, the population of Sufferlandria exploded.

Grunter has only appeared in one Sufferfest Video. He likes to stay behind the scene and plot unknown amounts of carnage. Want to see what he looks like? Check out Hell Hath No Fury.
Tell me about the goats!
Laser Goats are introduced in the video called G.O.A.T, but watch out! They're always watching.
The uncomfortable have nothing to fear.
Who is Fluffy?
Fluffy is the Team Mascot, cleaner-upper of sorry souls at the back of the peloton, and the general reason we don't want to fall too far behind in a Sufferfest Video. She has short arms and when she gives hugs, it is normally with her teeth. Fluffy is a T-Rex that made her one and only appearance in the Video "Revolver". Ever since then, she has been a prominent figure for Sufferlandrians everywhere.

Want to meet Fluffy first hand? Take a shot at Revolver. When you are starting to feel your legs buckle at the end, Fluffy will be there to give you a nice hug, with her teeth. Do try to pedal and keep up. We won't be talking about that Hamster right now, but he is known as the Sufferlandrian Speed Demon and can be found in the videos Violator and Cadence Builds.
What about the Knights?
You'll want to read this:
How to become a Knight of Sufferlandria


Chamois Dancing?
Sufferlandrian Celebration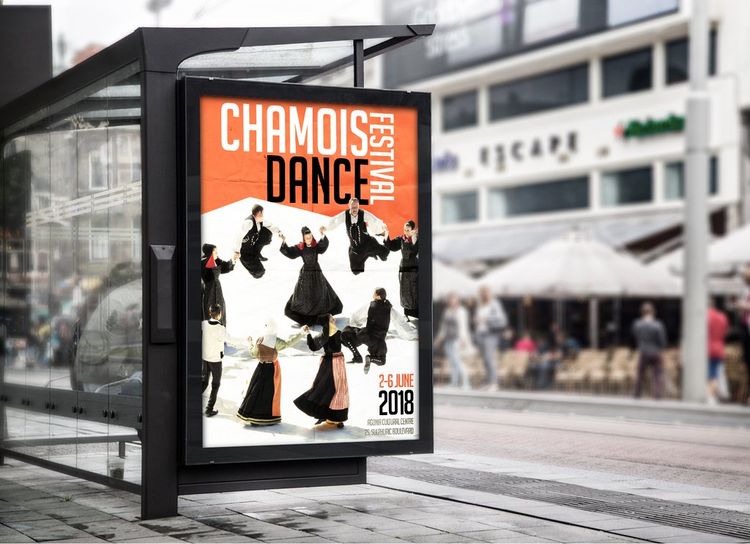 What is the Tour of Sufferlandria?
Since the start of 2013, the Tour of Sufferlandria (ToS) has been the Greatest Grand Tour of a Mythical Nation. Riders from all over the world gather their courage in their Bicycle Torture Chambers (BTC) to not only challenge their physical limitations but to raise money to benefit the Davis Phinney Foundation. The ToS Official Patron is none other than Davis Phinney and Connie Carpenter. Sufferlandrians all over the world have raised just over one million dollars since the first Tour began.
The Tour of Sufferlandria is held every year at the end of January/beginning of February. Stay tuned for more details about the next event.