You can apply a training plan by tapping the +Plan button at the top right, or by selecting Plans on the sidebar menu. For further instructions on how to use the training plans selector see App Navigation: The Training Plan Selector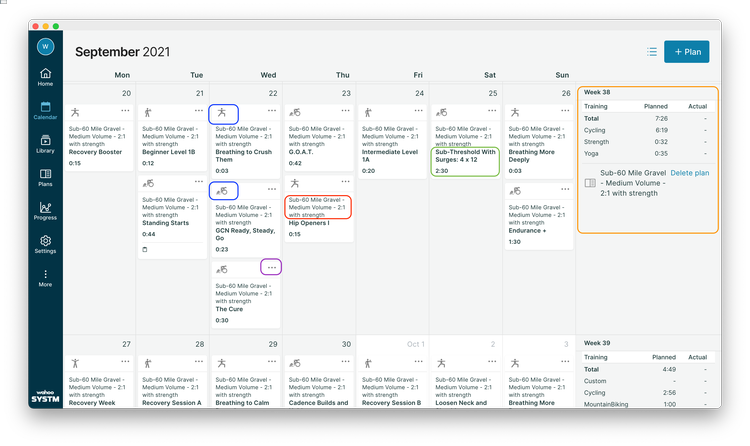 Once a plan is added, you can view your workouts in calendar view or list view. Clicking on the workout tile will open the workout details from the Library and allow you to launch the workout (see Library for more details). Each workout tile on the calendar contains the following information: (colored circles added to the image above for the purpose of this article):
an icon depicting the workout type (outlined in blue)
the training plan name (outlined in red)
the weekly summary and training plan details (outlined in orange)
the workout name and duration (outlined in green)
And more under the three-dot menu (outlined in purple): Each workout can be rescheduled or removed from this menu.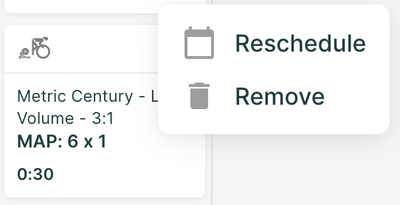 Workout tiles are color-coded based on workout status: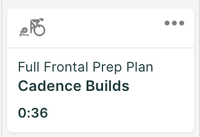 White top banners indicate planned workouts that are not yet completed. They can be in the future or today.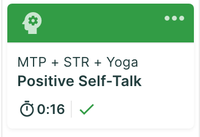 Green top banners are planned workouts that have been completed.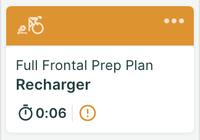 Orange top banners are planned workouts that are only partially completed.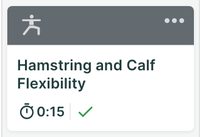 Dark grey top banners are completed workouts that were not part of a training plan.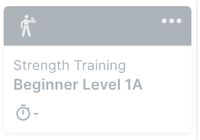 Light grey top banners with faded workout details are planned workouts that were not completed. Any workouts that are not completed by the end of the scheduled day will turn light grey.
Mobile Views
The calendar in mobile view does not include as much detail as the desktop view, due to the size constraint of the screen. To access the workout and plan details, you will need to be in List View. This can be accessed by tapping the list view icon next to the + button at the top of the screen, or by tapping on a workout dot on the calendar. The details in the workout tiles will be as mentioned above.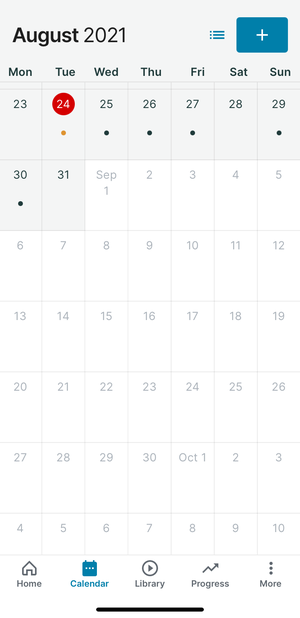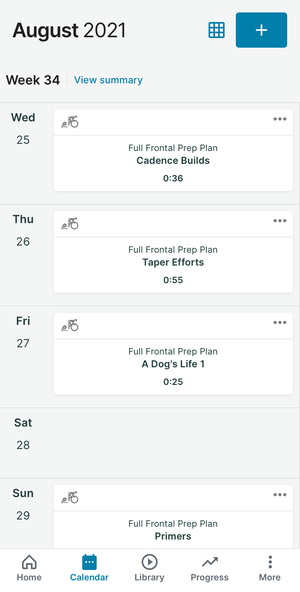 Tapping on View Summary will show your weekly training details and Training Plan details.