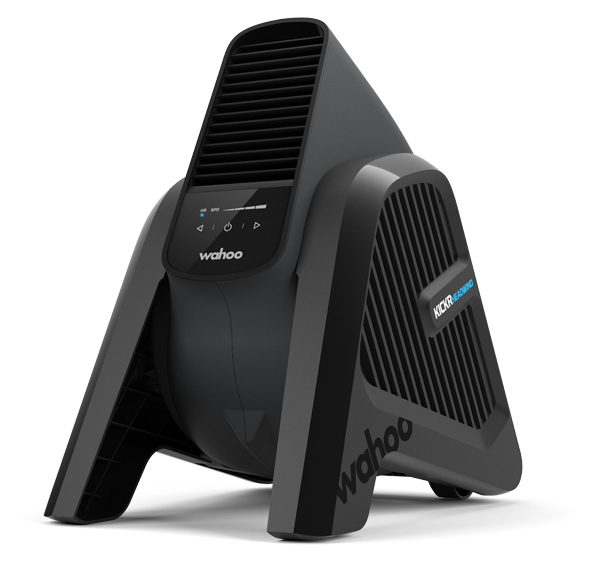 This page contains current and historical firmware update notes for KICKR HEADWIND. For installation instructions, please see How Do I Update KICKR HEADWIND?


Firmware updates for this device have been suspended temporarily.
KICKR HEADWIND Firmware v1.0.3 - 2 December 2019
Added support for Bluetooth Multi Peripheral (allows connections for up to 3 devices)
 KICKR HEADWIND Firmware v1.0.2 - 9 September 2018
Direct ANT+ control
Added support for Heart Rate and Speed mode standby states: after 3 minutes of inactivity the fan and LED lights are powered off. Power resumes when the last paired sensor is in range and activated, allowing the sensor to start and power down KICKR HEADWIND without touching a button.
 KICKR HEADWIND Firmware v1.0.0 - 27 June 2018